The highways and back roads of Northwest Florida lead travelers through a region known for outdoor recreation. From the beautiful Gulf of Mexico beaches to winding rivers and crystal-clear springs, much of the area's culture and economy have always been centered on its waterways. It's along these waterways that thriving ports and classic Southern towns were built. Today, a visit to those towns is a delightful way to escape from the hustle and bustle while enjoying a Northwest Florida vacation complete with quintessential Southern charm.
Along The Coast
Along scenic Highway 98, ports that were vital to the early development of Florida's commerce and popularity still stand. A historic walking tour is a terrific way to learn of the storied history and ports of Panama City and St. Andrews. But there's more than history here. There are unique local merchants and excellent dining options, along with a slate of fun things to do.
Apalachicola, long known as a seafood town, has grown as the centerpiece of the shopping and dining destination Franklin County has become. The town combines beautiful coastal views and an eclectic mix of retail shops, galleries and restaurants. Nearby Carrabelle is another small town centered around its port. Its maritime and military history are on display at several area museums. Port St. Joe features a historic downtown just one block from its port. A half-mile stroll through the Reid Avenue shopping district is a must.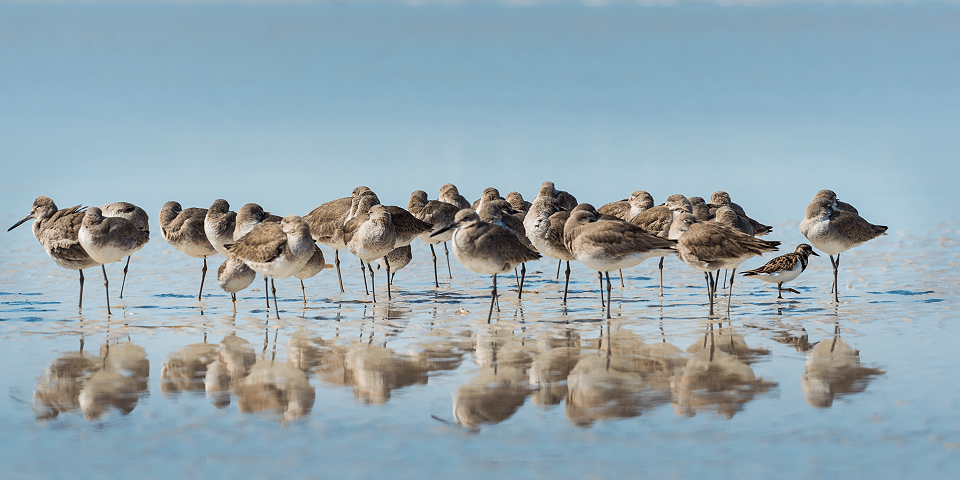 Inland
A trip inland reveals that Northwest Florida is populated by small towns that were built on agriculture and shipping. Downtown Havana, just north of Tallahassee, is a mecca of eclectic shops and eateries. Art, furniture, jewelry and collectibles of all sorts can be found in the surprising destination. It is also home to the Shade Tobacco Museum, (204 NW 2nd Street, Havana Florida 32333). Havana was once known as the "Shade Tobacco Capital of the World."
Nearby, Quincy is known for its historic district, centered around the classic downtown square. A surprising collection of Victorian homes can be found here, as can the Gadsden Arts Center (13 North Madison Street, Quincy, Florida 32351), which exhibits the work of local artists.
In Marianna, visitors are welcomed at the Russ House (4318 Lafayette Street, Marianna, Florida 32446), considered to be one of the most beautiful Classical Revival/Queen Anne homes in America. The quaint downtown is complete with a courthouse park and gazebo. Downtown shopping is popular here and local restaurants are a highlight throughout the county, which has been called the "land of flowing sweet tea and hearty Southern meals."
To the west in Chipley, a farmer's market and preserved train depot are mainstays of a downtown that is alive with commerce and also home to the impressive South Third Street Historic District. The Spanish Trail Playhouse (680 2nd Street, Chipley, Florida 32428), founded in 1962, adds a unique entertainment venue.
In Holmes County's city of Bonifay, the Historic Waits Mansion (209 West Kansas Avenue, Bonifay, Florida 32425), built in 1920 as the home of a lumber baron, is a landmark. It's just one of the historic sites in the charming towns of this northwest Florida county. Possibly the smallest of these town, Noma (population 211) is known as the town were everybody knows your name!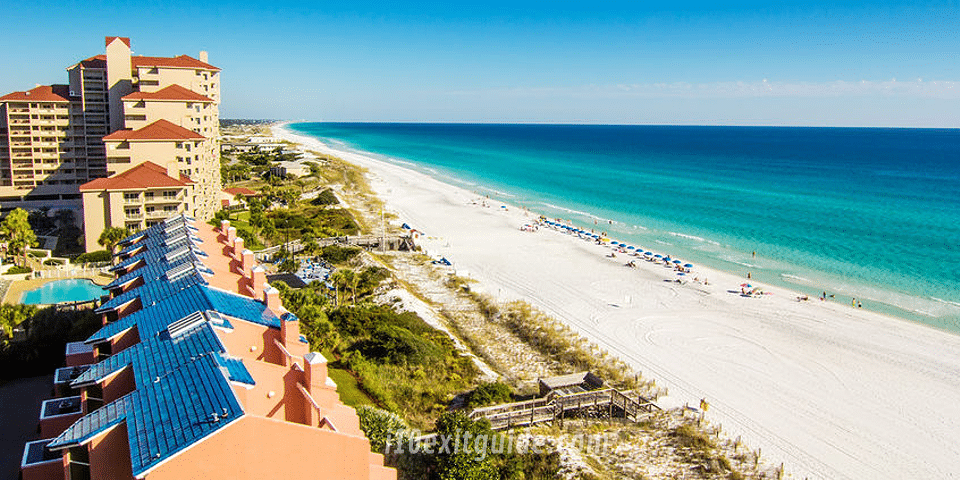 Located in northern Walton County, DeFuniak Springs is a historic town centered around one of only two naturally round spring-fed lakes in the world (the other is located near Zurich, Switzerland). Known for the cultural Chautauqua Assembly, held each year from 1885 until the mid-1920s, cultural activities are still central to DeFuniak's identity, as is preservation of its Victorian homes and massive oaks. Located in the historic district is the Depot Station, home to the Walton County Heritage Association and Museum (1140 Circle Drive, DeFuniak Springs, Florida 32435).
What's in a Name?
Not all the fascinating spots in the region are classic towns. Some are "one stop light" communities and some have garnered attention just because of their name. The influence of the waters led to intriguing names for small towns like Wewahitchka, said to have come from the American Indian expressions meaning "water eyes." And there's Two Egg, a town known to be a popular spot for bartering during the Great Depression.
You name it, Northwest Florida's got it. From nostalgic Southern towns to friendly beachfront communities, there is so much to explore throughout this diverse region. Beyond beaches and major cities, what's known as "old Florida" remains here. An online visit to ExploreNWFlorida.com will help set a path for exploring the unique towns of Northwest Florida. On the road, be sure to stop at any of the area visitor centers for travel advice and a dose of small town Southern hospitality.
---
On the road? Why not take us with you. All our websites are mobile-friendly. Visit our growing family of exit guides: I-4 Exit Guide, I-5 Exit Guide, I-10 Exit Guide, I-75 Exit Guide, and I-95 Exit Guide. Detailed exit service listings… discount lodging, camping, food, gas and more for every exit along the way!