What makes Las Cruces, New Mexico a great overnite stop? Consider this… you've traveled all day, you're tired, hungry, the kids are wired… you get the picture. What you really need right about then is that perfect overnite stop… an exit where you feel safe and comfortable… an exit with a good mix of accommodations and a variety of eating places… not just fast food. And, maybe a little shopping later before you get back to the motel. The next morning you can gas up nearby and head out. Everything you need conveniently located right off the exit! That's a great overnite stop!
Quick Mileage/Time Facts:
Los Angeles to Houston: Approximately 1550 miles (22 hrs., 45 min.)
Los Angeles to Las Cruces: Approximately 760 miles (11 hrs., 15 min.)
Las Cruces to Houston: Approximately 795 miles (11 hrs., 30 min.)
About Las Cruces…
Las Cruces, New Mexico, a captivating city in the American Southwest, is a perfect destination for tourists seeking history, culture, and natural beauty. Founded in 1849, its heritage comes alive in the adobe buildings of Old Mesilla Plaza, where visitors can explore unique shops and savor traditional New Mexican cuisine with a spicy green chile twist.
Surrounded by the stunning Organ Mountains and the Rio Grande, Las Cruces offers a warm climate and clear skies, inviting outdoor enthusiasts to enjoy activities like hiking and rock climbing in the Organ Mountains-Desert Peaks National Monument or experiencing the surreal gypsum dunes at White Sands National Park.
Throughout the year, the city hosts cultural events, including the Las Cruces International Film Festival and the Hatch Chile Festival, celebrating its rich identity. With fascinating museums like the New Mexico Farm & Ranch Heritage Museum, Las Cruces provides a diverse and enriching experience for all types of travelers.
Where to Stay in Las Cruces…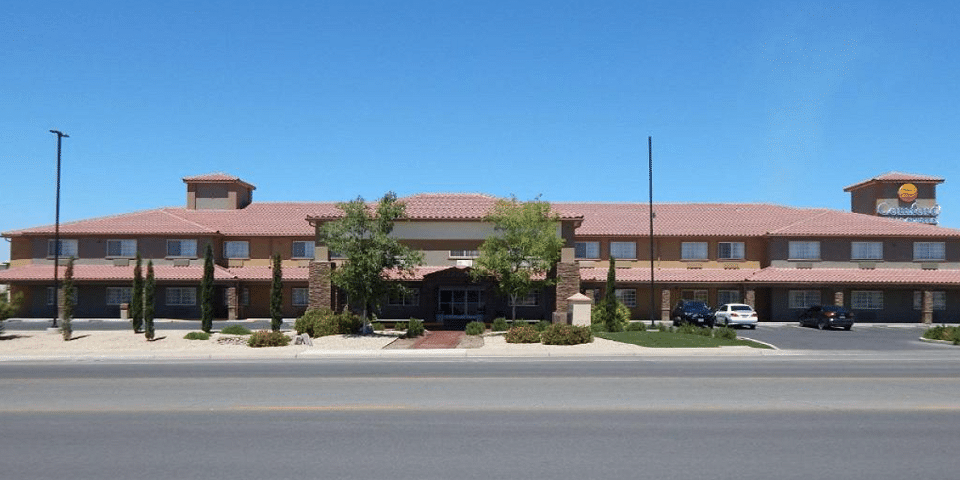 I-10 Exit 140 is Las Cruces has serveral excellent lodging choices including Comfort Inn & Suites, Days Inn by Wyndham, Drury Inn & Suites, Hampton Inn & Suites, La Quinta Inn by Wyndham, Rodeway Inn & Suites and SpringHill Suites by Marriott
Our I-10 exit recommendations here are…
View more hotels in Las Cruces, New Mexico…
Where to Eat in Las Cruces…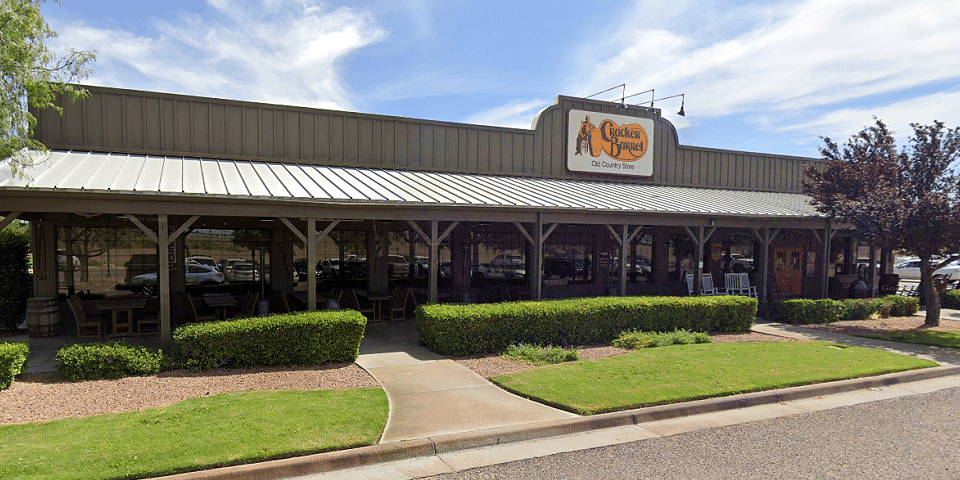 There are dozens of dining options at this exit and nearby. Fast food and national chains dominate this exit but you will find a few local eateries tucked away among several strip malls.
Dining options at this Las Cruces I-10 exit include: Applebee's Neighborhood Grill & Bar, Blake's Lotaburger, Cracker Barrel Old Country Store, D.H. Lescombes Winery & Bistro, Domino's Pizza, Dunkin Donuts, Golden Corral Buffet & Grill, Lucy's Mexican Restaurant, Luna Rossa Winery & Pizzeria, McDonald's, Paisano Cafe, Starbucks, Subway, Taqueria Que Pasa, and Village Inn
Where to Shop in Las Cruces…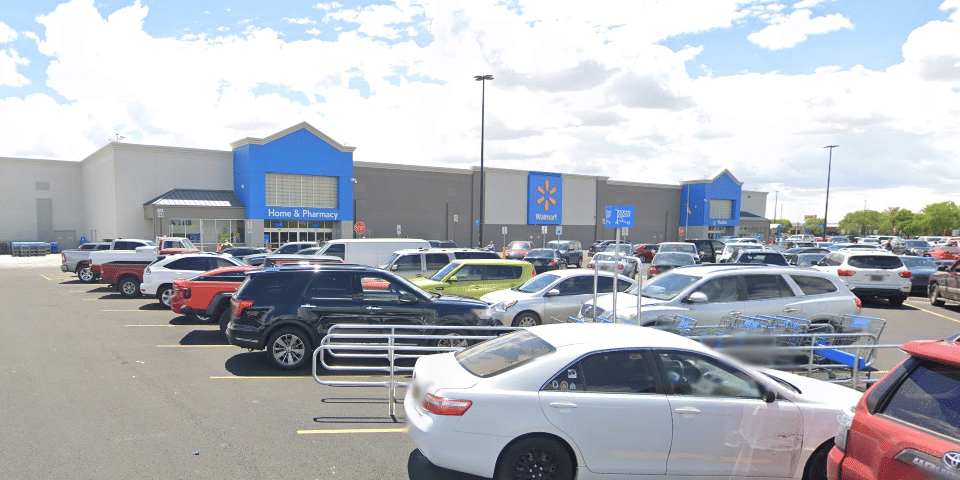 While not a shoppers paradise, this I-10 exit has all the essentials, including Aarons, Cato, GameStop, Green Goods, Holiday World, Walmart Supercenter, and Wonderland Gift Shop
Fuel Up and Head Out…
You'll find a Alon Gas, Circle K, Murphy Express conveniently located at this I-10 exit.
More…
There are several campground and RV park option immediately off this exit, including:
Hacienda RV Resort
Siesta RV Park
Dalmonts RV & Trailer Corral
---
On the road? Why not take us with you. All our websites are mobile-friendly. Visit our growing family of exit guides: I-4 Exit Guide, I-5 Exit Guide, I-10 Exit Guide, I-75 Exit Guide, and I-95 Exit Guide. Detailed exit service listings… discount lodging, camping, food, gas and more for every exit along the way!